Water! Water! Water!
Drink 8 glasses of water a day. As our body is about 60% water, doing this will give you a boost in energy and keep your brain functioning. Proper hydration promotes healthy bowel movements, keeps skin clear and flushes toxins. You can infuse your water with fresh herbs or fruits for a distinct flavor.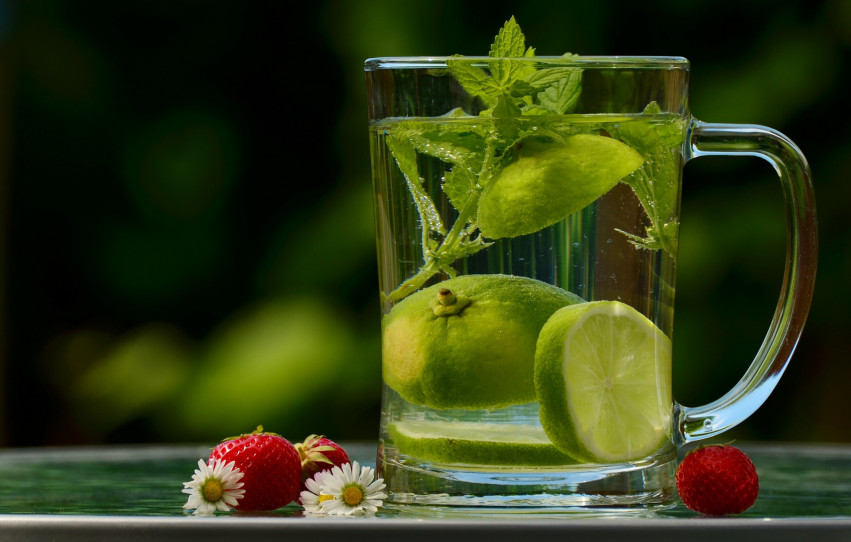 Sharing Is Caring!
Sharing meals is an ancient ritual that many of us do not partake in anymore. Turn off all technology – smart phones, television, tablets, etc. – and take time to connect offline, with those you love. Create community and connection with your family and friends by getting creative with healthy recipes that inspire conversation and nourish those you care about.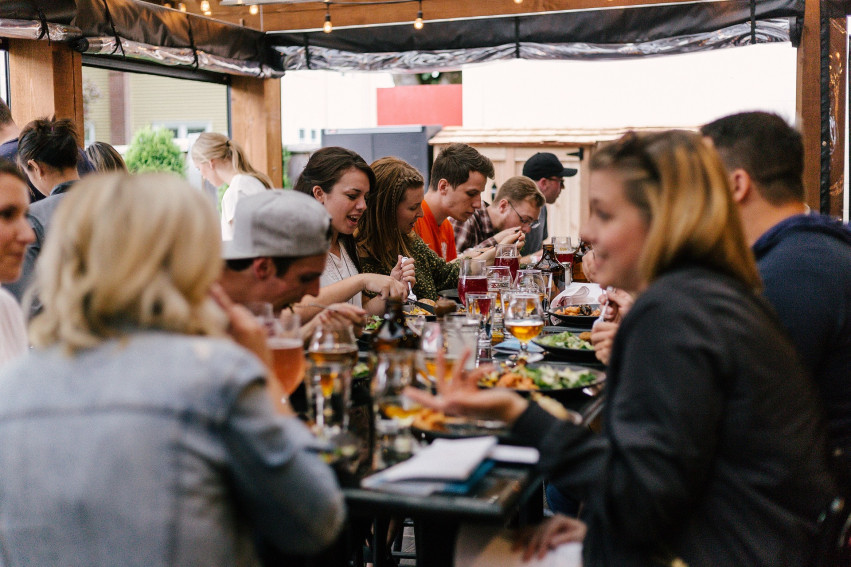 Go Gaga Over Greens
Eating a wide variety of veggies is always a healthy choice. When you look at your plate make sure 80% is fresh or lightly cooked vegetables. The other 20% should be organic grains like brown rice, millet, quinoa, nuts and seeds, organic free range/grass fed proteins and healthy fats.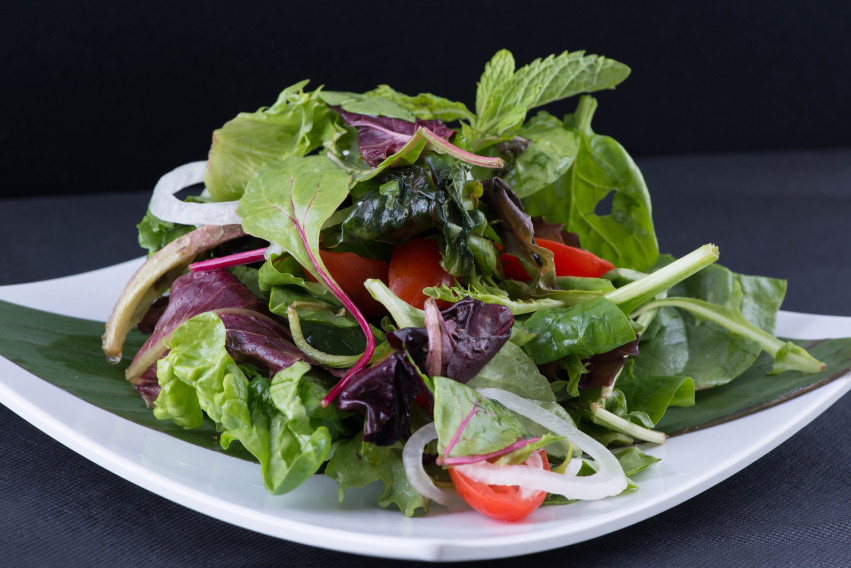 Say No To Processed Foods
Foods that are processed usually come in a box or bag and have a long shelf life. These include things like crackers, chips, cookies, cereals, and cake mixes, and they have little to no water content. Minimize your intake if you can't totally remove them from your diet and you'll get to your goals in no time.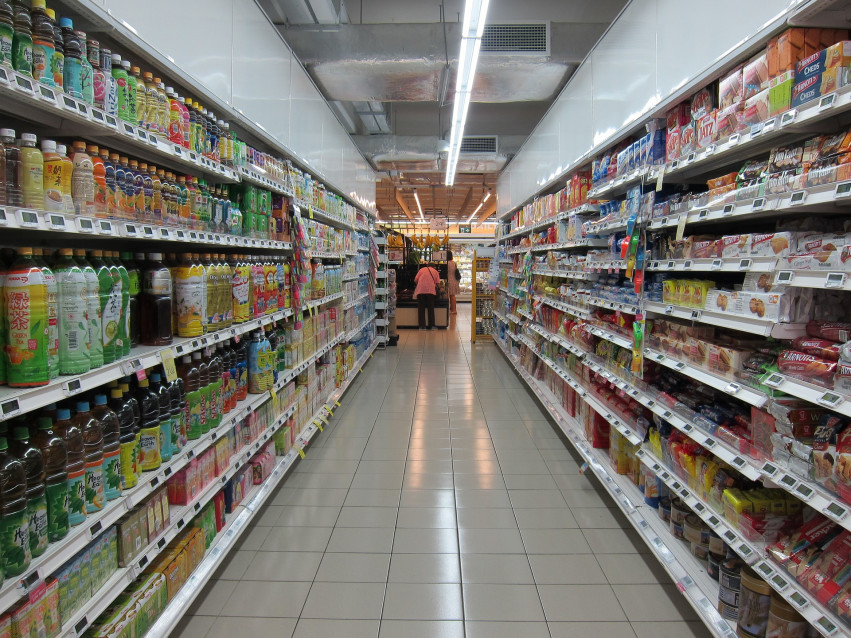 Too Much Of Something Is Never Good
Overeating stresses the spleen, which is responsible for the proper functioning of the digestive system. This could result in symptoms such as fatigue, slow metabolism, water retention, loose stool and a feeling of heaviness. Try not to overload your plate with large portions. Make sure vegetables take up the largest percentage when possible.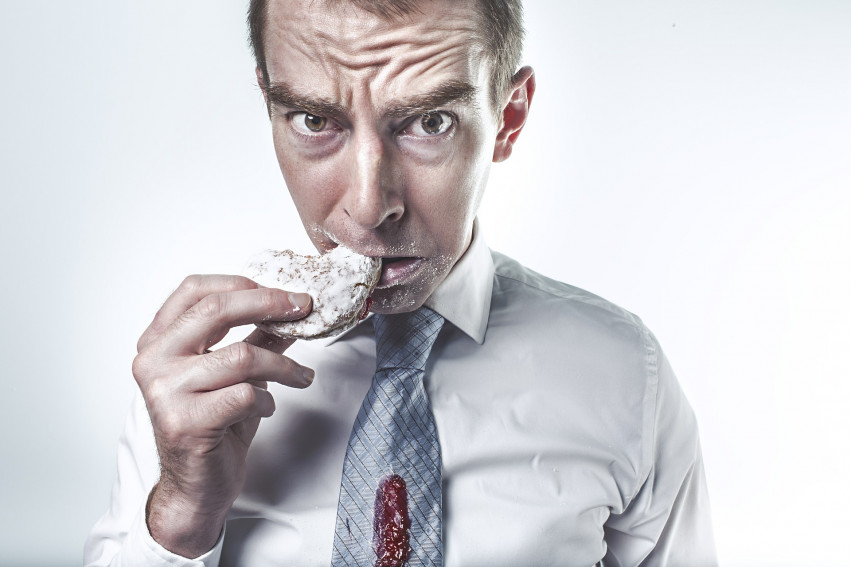 The Good Fats
Healthy fats are important for providing energy, healthy cell membranes, and hormone balance. Stay away from margarine, vegetable shortening, fried foods, and anything with "partially hydrogenated" oil listed in the ingredients. Stay away from processed oils such as soybean oil, sunflower oil, corn oil, canola oil, cottonseed oil, and safflower oil. Go with avocado, coconut oil, olives, nuts, seeds, unheated olive and flax oil, clean salmon, nuts and seeds.